Car rental the United Arab Emirates
Find the best price for car hire in the United Arab Emirates. Goautos.com compares prices from well-known car rental companies in the United Arab Emirates. Search now to see the best deals!
the United Arab Emirates guide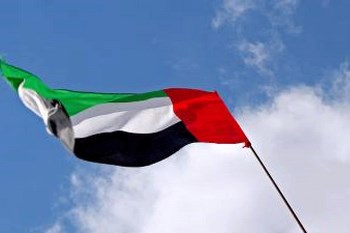 United Arab Emirates – which together have nearly 5 million inhabitants (2010) – located on the Arabian Peninsula, in the southern part of the Arabian Gulf.It is a federal republic consisting of 7 smaller units (Emirates). The most famous of these is Dubai and Abu Dhabi, where the two largest cities (with the same name as the emirates) is located.Abu Dhabi (860 000 inhabitants) is the capital and Dubai (2.1 million inhabitants) is the largest city.
The official language is Arabic, and 97% of the inhabitants are Muslim.
The landscape is dominated by desert and sand dunes – and the climate is very dry and hot. The coastline is almost 650 km, and many places have great beaches.
The United Arab Emirates is one of the world's most prosperous countries, and most of the wealth is based on a comprehensive oil exports. The country has in recent years also had significant income from the growing tourism.
Among the main tourist attractions in the United Arab Emirates are the luxurious beaches and shopping. The country has invested heavily in various forms of luxury tourism.
The main airport in the country, Dubai International Airport, is just outside Dubai city – and a new, large international airport is under construction at the port of Jebel Ali (scheduled for 2017).