Car rental Barbados
Find the best price for car hire in Barbados. Goautos.com compares prices from well-known car rental companies in Barbados. Search now to see the best deals!
Barbados guide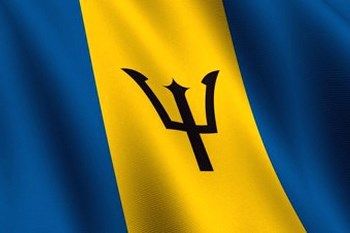 Barbados is a small island nation lying between the Caribbean Sea and the Atlantic Ocean, about 435 kilometers northeast of Venezuela.Despite the proximity to South America belong Barbados North America. Island state one is part of the Lesser Antilles archipelago, but is himself.
Barbados is a really the world's fourteenth smallest state. At its widest, the island is 23 kilometers and at its longest is the 34 kilometers. Home to 284,589 (2009) residents in Barbados. Bridgetown is the capital and largest city.
The island was a British crown colony from 1652 to 1966. In 1966, Barbados independent, but continued to be a member of the Commonwealth of Nations (formerly "British Commonwealth") with Queen Elizabeth II as head of state.
In 1666 it worked 50,000 slaves in Barbados, and today over 90 percent of the population of African descent. A stark white upper class of planters have characterized Barbados. The country's official language is English. The local dialect is called bajansk.
Island state of Barbados is among the Caribbean's most prosperous states. The economy was in centuries   based on sugar production, but from the first part of the 1970s took over tourism as the main source of income. Barbados is mostly spared from hurricanes and tropical storms that plague the area because it is located far east, which makes it particularly attractive for tourists seeking a Caribbean paradise. The climate is very pleasant with onshore winds with ocean temperatures around 30 degrees during the day and at night. Main attraction is the many beautiful white beaches and the turquoise sea. It's good for surfing and snorkelling. The island is mostly flat, but there are some hills toward the island. The best period to visit Barbados is from mid-December to mid-April during the peak season. The wettest months are July, September and October. Barbados has something to offer both those traveling on a budget and those who want comfort and luxury. Many cruise ship stop in Bridgetown.
The main airport is the Grantley Adams International Airport located 13 km east of Bridgetown.