Car rental Agueda
Find the best price for car hire in Agueda. Goautos.com compares prices from well-known car rental companies in Agueda. Search now to see the best deals!
Agueda guide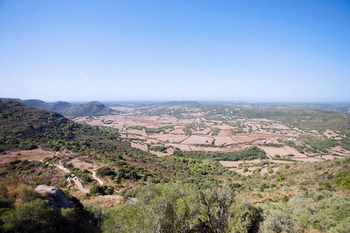 Agueda is a city and municipality in the northern part of Portugal.In the town itself there are around 15,000 inhabitants (2010), while the whole municipality has a population of approx. 50.000.
Agueda has been its own municipality since 1834, while the city was granted city status until 1985. However, there has been a settlement on the site since antiquity. There was a Roman fort near the 300-number, while the 800's had evolved into a busy trading center where the city now stands. In 1325, it is documented that the Portuguese saint Queen Isabel visited Agueda while she was on a pilgrimage to Santiago de Compostela.
Aguede is a quaint little town, but most of the tourist attractions are located elsewhere in the municipality. Best known is the archaeological site "Cabeco do Vouga"   located 9 miles north of downtown Agueda.There has uncovered an ancient Roman settlement – Castelium Marnelis.
Otherwise monastery Convento do Santo António mentioned. It is located in the village Seremet, 12 km north of Agueda City, and began in 1634.
The traditional culture of Agueda area is characterized by strong craft traditions, such ceramic works, handmade baskets, hand knitted garments etc. Besides, the area has its local food traditions – including a specially prepared Leitão, ie a two to six week-old piglet is roasted / grilled (English: suckling pig). Many tourists would also like to taste the local wine.
Nearest international airport is Porto Airport, located approx. 80 km north / northwest of Agueda.