Car rental Portugal
Compare prices and find cheap car hire in Portugal from well-known and local car hire companies. Insurances and unlimited mileage are included. Save up to 70% on car rental in Portugal through us.
Portugal guide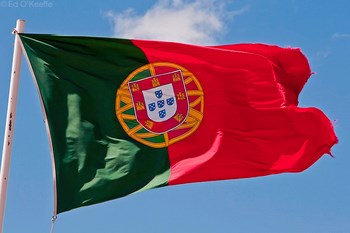 Portugal is located on the Iberian Peninsula in the southwest of Europe, and borders to the north and east to Spain. The country has coastline to the west and south towards the Atlantic Ocean. Portugal has around 10.7 million inhabitants (2010).
The capital Lisbon is located in the southwest of the country and has 475,000 inhabitants. Lisbon is beautifully located on the north bank of the River Tejo – about 15 km from the Atlantic Ocean.
Other major cities in Portugal are Porto (235,000 inb.) and Amadora (182,000 inb.).
The nature of Portugal is varied, and the River Tejo – which divides the country in two – marks a distinction between northern Portugal's mountain landscape and southern Portugal's plains. Far south, the landscape rises again in a couple of high mountain ranges, before sinking again in Portugal's southernmost area – the Algarve coast. In addition to mainland Portugal itself, the country also includes the volcanic archipelagos of Asorene and Madeira in the Atlantic Ocean.
Portugal is a well-visited holiday country. Many want to experience the cultural city of Lisbon, which is also known for its many museums and for its exciting historical edifices with monasteries and fortresses. The most popular tourist destinations elsewhere can be found on the Algarve coast and on the island of Madeira.
Portugal's main airport, Lisbon International Airport,is located right next to the capital. Otherwise, Faro Airport on the Algarve coast and Madeira International Airport at Funchal in Madeira are important airports for many charter companies.


Driving in Portugal
Driving in Portugal has become significantly easier and safer in recent years. The country has spent considerable resources on upgrading the road network, and the authorities have implemented measures such as reducing the number of accidents in traffic. Nevertheless, you should drive a little defensively on Portuguese roads, paying special attention to country roads that run in the mountains and along the coast. There, scarce turns, inconspicuous hilltops, and weather conditions can make the ride a little more challenging.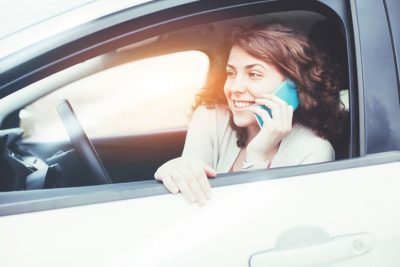 Traffic rules in Portugal
In Portugal, drive on the right side of the road.
Driving lights are mandatory on the car in tunnels and by reduced daytime visibility.
It is mandatory with daytime running lights after dark.
All use of a mobile phone is prohibited when the engine is running, except hands-free.
It is mandatory with seat belt for driver and passengers.
Children under 12 years of age (or less than 150 cm) should always use approved child restraint equipment suitable for the height and weight of the child.
Children should not sit in the front seat.
Children under 3 years of age who are in an approved child seat can be placed in the front seat if the car's airbag on this side is disabled. The chair should then be facing with its back towards the direction of travel.
Speed limits in Portugal
If otherwise not specified, the following limits apply:
Cities and towns: 50 kilometers/h
Country roads: 90 kilometres/h
Four-lane roads in urban areas: 100 kilometers/h
Motorways: 120 kilometers/h
Alcohol limit in Portugal
In Portugal, driving is not allowed if the blood alcohol level exceeds 0.5° (0.5 g/l). If you have an alcohol level above 0.5, you will be fined and you risk confiscation of your driving licence.
Recommended car rental car rental services
One of the main advantages of exploring Portugal by car rental is that the distances are usually short. The roads are also consistently good, and you usually don't have to waste time on queues and heavy traffic. The country has beautiful and varied nature, many pretty towns and villages, and unique sights worth a visit. Here are some of the most popular rides.
The coastal road between Lisbon and Porto
Perhaps the best drive you can take with your rental car in Portugal runs between the country's two largest cities, Lisbon and Porto. It is possible to drive the stretch domestically in just 2 hours and 30 minutes, but then you rob yourself for a variety of great experiences. If you start in Lisbon, take a clue towards Sintra first and explore the beautiful villas, palaces and parks there. Then you can drive by Cabo da Roca, which is the point located in the far west of the European mainland. On the way north towards Porto you have an almost endless selection of picturesque villages both on the coast and domestically, beaches, castles, churches and monasteries, and other sights you can drive by. Take, for example, a bath on Praia Baia Beach in Espinho, see the medieval town of Obidos,explore the more than 150 million-year-old caves of Mira de Aire, and visit the church in Tomar, which was the seat of the Knights Templar in the 12th century and is a UNESCO World Heritage Site.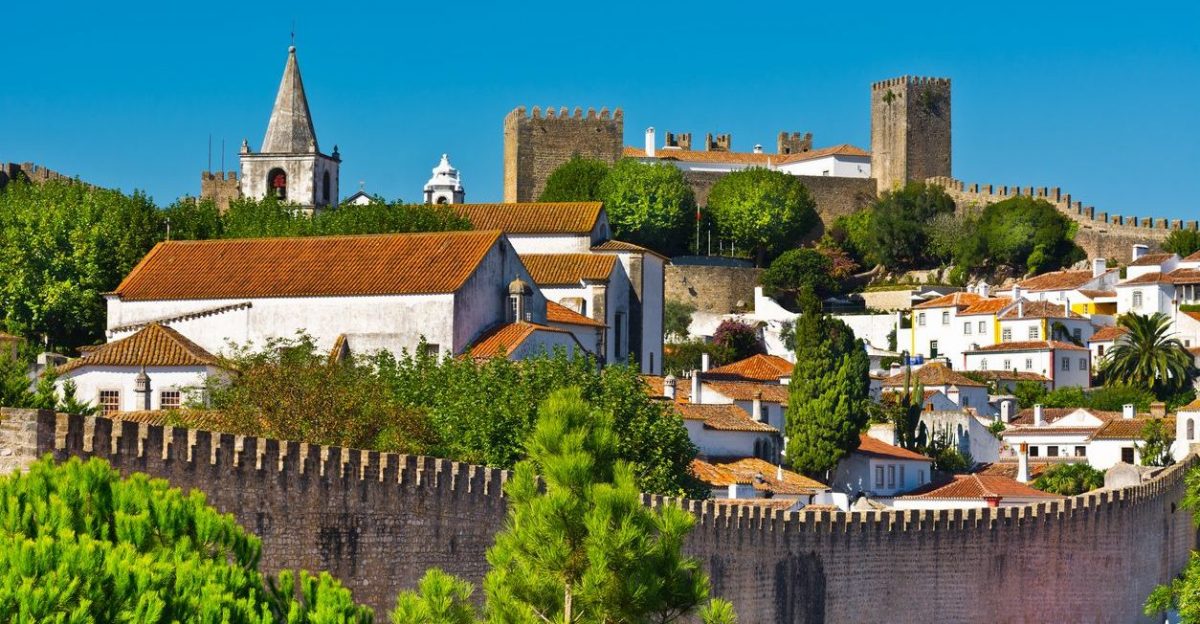 Serra da Estrela
Serra da Estrela is the highest mountain range in Portugal, and the only place in the country where you can ski in winter. The national park is known as extremely beautiful, with high peaks, deep valleys,flowing rivers with many lagoons that are excellent to bathe in in summer. Animal and plant life is varied in the pristine nature. The area is among the most popular destinations in Portugal. There are several camps there offering guided tours of the National Park, either on foot or on horseback,and there are a number of pretty villages at the foot of the mountains. The distance to serra de Estrela is also not a deterrent, almost no matter where in the country you are. From Lisbon you spend barely 3 hours by car rental.
Costa Vicentina
The area on Portugal's southwestern tip, and between the villages of Odeceixe and Burgau, is called the Costa Vicentina. Much of this belongs to the Parque Natural do Sudoeste Alentejano e Costa Vicentina National Park. Here you will find a landscape that is mostly completely untouched and described as extremely beautiful. It is especially the many beaches that attract people. The sand is clean and golden, there are usually little people there, and the beaches are surrounded by limestone cliffs that provide shelter from the wind. People also travel here to go hiking or riding horses alongthe coast , and to visit some of the quiet and picturesque fishing villages scattered in the Costa Vicentina. If you drive from Lisbon, the trip takes just over a couple of hours, while from the Algarve coast the distance is considerably shorter.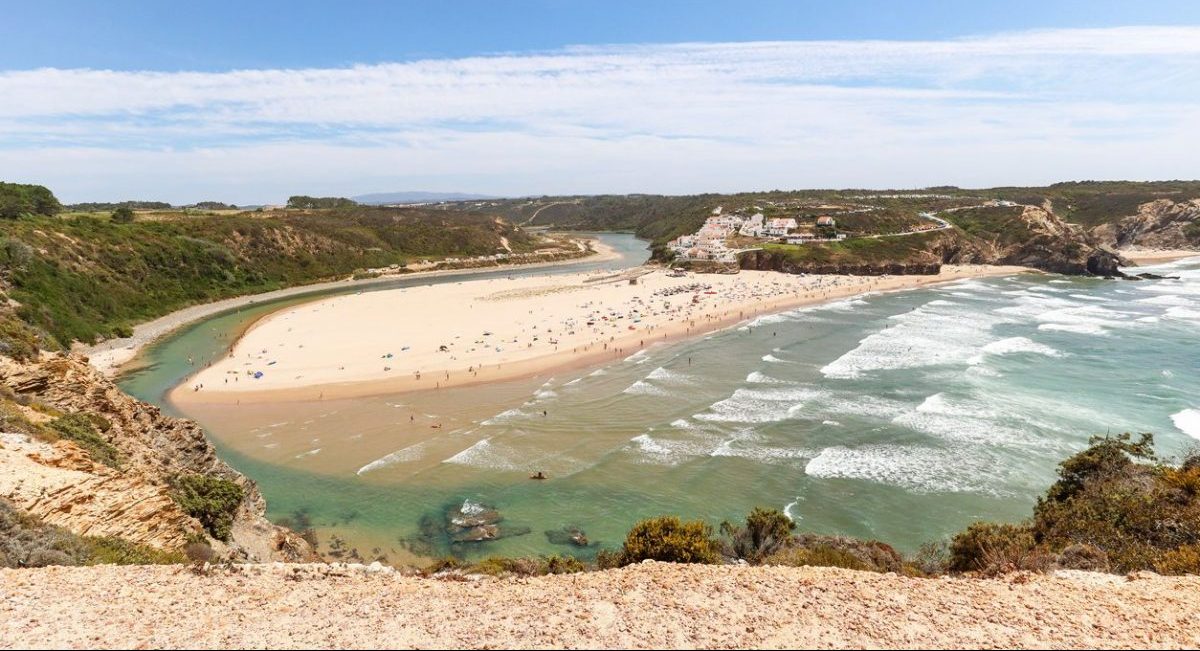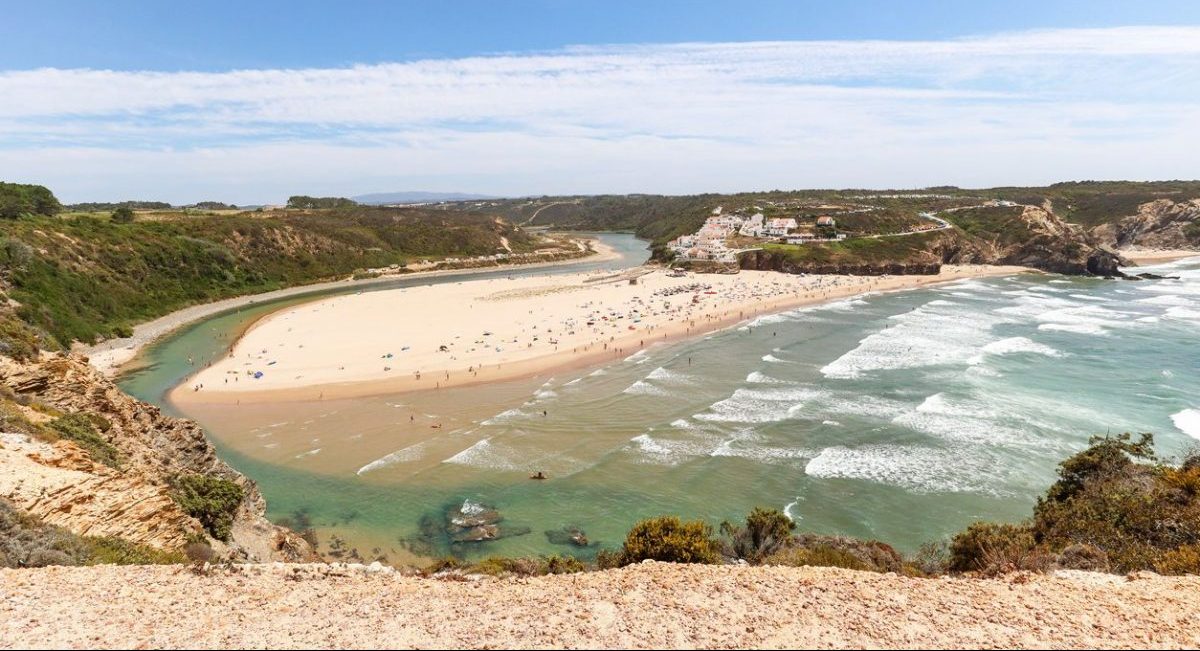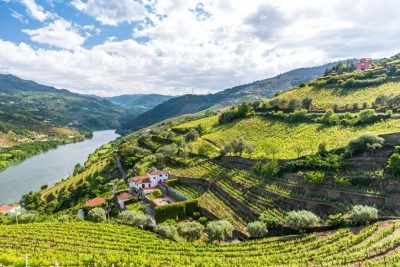 The vineyards and villages of the Douro Valley
Vale do Douro is the valley that runs where the Douro River flows on its way to Porto. The area has a microclimate that makes it extremely fertile, and parts of the area are particularly well suited for the cultivation of grapevines. This part of the valley, Douro Vinhateiro, is considered one of Portugal's most important wine regions and is a UNESCO World Heritage Site. Many of the farms have accommodation and restaurants, and of course arrange wine tasting and wine courses. It is also popular to drive by the many villages located in the valley, such as peso da Régua where you will find a very good wine museum, Lamego which is one of Portugal's most beautiful cities, and Pocinho, where you can visit the archaeological park Vale do Coa. There you can see several thousand cave paintings that are up to 24,000 years old and are also recognized as part of our World Heritage Site.
Algarve Coast
It is easy to go on excursions with car rental on the Algarve coast, partly because you ka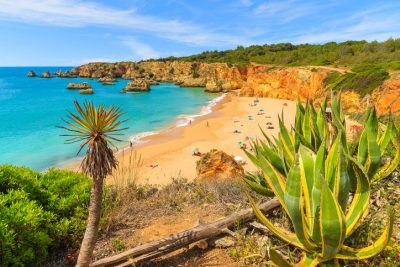 n get quickly between the places on the good A22 motorway that runs along most of the coastal strip. By the sea you will find everything from major holiday destinations and towns like Faro,to picturesque and small fishing villages. There are also beautiful beaches with comfortable bathing temperature, which is welcome when you have been sitting in the car for a while. If you want diversion from the sea, beaches and seaside resorts,you can take short detours to the villages and national parks located up in the mountains along the coast. There, life and sights are completely different, and show a nice contrast to what you otherwise experience in the region. If you have enough time, you can also consider a detour to Spain– for example, to the towns of Cadiz and Seville– or the seaside resorts located on beautiful beaches such as Playa de Castilla and Playa de Mazagon.
Companies you can rent a car from in Portugal
In Portugal you will find a number of local and national companies that offer car rental and which you may never have heard of. Among the largest national players are, for example, Portugalrent, Auto Rent Algarve, Realcar and Amoita Car Rental. At the airports, in the cities, and at the destinations that have the most tourists, you will almost always find the largest and most famous international companies. This includes Hertz, Sixt, Avis, Budget, Europcar, National and Thrifty.
7 frequently asked questions about car hire in Portugal
What insurance policies do I need in Portugal?
When renting a car through GoAutos, mandatory insurances are always included in the price. This is collision insurance, theft insurance and liability insurance. In addition, you normally do not need any further insurance, provided you have adequate travel insurance with personal injury cover. However, many choose to have deductible insurance. You can earn it for free by paying with some credit cards, or through travel insurance. Keep in mind that drawing extra insurance over the counter when you pick up the car is usually the most expensive solution.
Do I have to deliver the car in the same place I rent it?
One-way rentals are usually accepted by all car hire companies, but with certain caveats. Usually it depends on the car rental company being represented in both locations. A single-way rental fee is required. The size of the fee can vary a great deal, both from company to company, and in terms of where you want to return the car. Normally, one-way rental is more affordable than delivering the car in another country. You'll see the cost when you fill out the order form.
Can I bring my rental car to spain, for example?
Normally it is fine to drive a rental car to other countries within the EU and EEA, with the exception of some states in Eastern Europe. However, there may be limitations in relation to the category of car involved. Always ask the company you are renting at in advance.
What is the age limit for renting a car in Portugal?
In Portugal, some car hire companies have a 21-year age limit, while others have the lowest limit. Car rental companies may also require that the driver must have had a driver's license for a certain time, normally a minimum of 1 year. Drivers under the age of 25 will usually be charged an additional fee per day. You will receive the exact cost of this fee in the order form.
What type of car should I rent in Portugal?
In Portugal, it small matters which type of car you choose. The roads are good, and it is very rare to drive on icy or snowy roads in this country. Choose your car in terms of need of space, and preferably with a good air conditioning appliance if you are in Portugal in the summer.
Is it common for toll booths in Portugal?
In Portugal, many of the motorways are chargeable. On some of these you can pay by card or cash. In recent years, many of the motorways have received electronic toll crossing, and where short and cash are not an option. There are several solutions for payment on roads with electronic toll crossing suitable for visitors with car rental. Most companies offer checkers for toll crossing, where the sum is added to the bill for the tenancy. The alternative to this is to pay toll fees in advance, something you can do at the post offices across the country.
Who do I contact if I am involved in a car rental accident in Portugal?
The emergency number in Portugal for ambulance, fire service and police is 112. You should only call this if you have been involved in an accident in which there is personal injury, in the event of a fire, or in other serious cases and emergencies. You should also contact the car rental company and/or insurance company you are using.