Car rental Romania
Find the best price for car hire in Romania. Goautos.com compares prices from well-known car rental companies in Romania. Search now to see the best deals!
Romania guide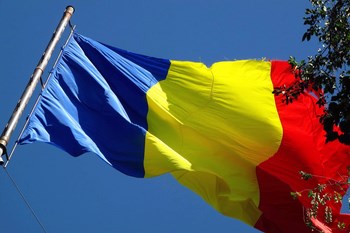 Romania is a republic, with 22.2 million inhabitants (2010), located in the southeastern part of Europe – specifically the Black Sea.The country has a common border with Moldova, Ukraine, Hungary, Serbia and Bulgaria.The capital of Romania is Bucharest, which has about 2 million inhabitants (2010).
Other major cities in Romania Iasi (322,000 inhabitants), Cluj-Napoca (318,000 inhabitants), Timosoara (317,700 inhabitants), Constanta (310,000 inhabitants) and Craiova (303 000 inhabitants).
Romania is a large country with lots of mountains and therefore has a varied climate. Centrally located the southern part of the Carpathian Mountains – or transsilvanske The Alps – as it's called. Otherwise, the country is relatively hilly, with a mix of hills and plains.
There remain a number of cultural relics from ancient Greek cities, which is exciting attractions for tourists interested in history. The games were the most popular attractions in the capital, Bucharest, for example former dictator Nicolae Ceausescu gigantomane Parliament Palace. Also the Black Sea coast offers enticing beaches and luxury including in the town of Mangalia, which has a distinct Greek appearance.
The main airport in Romania's Henri Coanda International Airport, located 16 km north of the center of Bucharest.