Car rental Hungary
Find the best price for car hire in Hungary. Goautos.com compares prices from well-known car rental companies in Hungary. Search now to see the best deals!
Hungary guide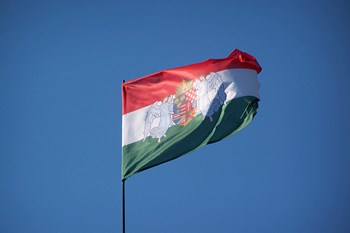 Republic of Hungary is situated in Central Europe, and has 9.9 million inhabitants (2010). Hungary borders Austria, Slovakia, Ukraine, Romania, Croatia, Serbia and Slovenia.
The landscape of Hungary consists mainly of plains, with some mountain areas in the north. The Danube River divides the country in two, and in the north is Lake Balaton – which is Hungary's largest lake.
Hungary has a continental climate with hot summers and wet, cold winters.
The country has become a popular tourist destination, offering visitors everything from great shopping in big cities to historic sites, magnificent buildings, palaces and museums.
Hungary is famous for its beautiful capital, rustic villages, wine production and its thermal springs and spa resorts.
The capital Budapest has 1.7 million inhabitants and is located on both sides of the river Danube.The historic district of Buda is located on the western bank, and the more modern district of Pest lies on the eastern bank. Budapest has a number of historical sites, rich culture and is known for its many healing spas.
Other major towns in Hungary, Debrecen, Miskolc, Szeged, Pécs and Győr.
The country's busiest airport is Budapest Liszt Ferenc Airport, located just east of the capital.
There are also two other international airports in Hungary: Debrecen International Airport and Lake Airport.