Car rental Bulgaria
Find the best price for car hire in Bulgaria. Goautos.com compares prices from well-known car rental companies in Bulgaria. Search now to see the best deals!
Bulgaria guide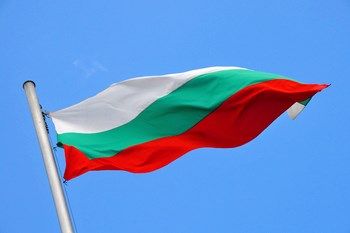 Bulgaria is a country in southeastern Europe. The country is located on the Black Sea's western shore, and has a common border with Romania, Turkey, Greece, Macedonia and Serbia.The population is around 7.7 million (2010), and the country covers a total area of 110,994 km ². Capital Sofia (1.2 million inhabitants) is also the country's largest city. Other major cities are Plovdiv, Varna, Burgas, Ruse and Stara Zagora.
The official language is Bulgarian, written with the Cyrillic alphabet. Around 10% of the population at large Turkish as their mother tongue – and there are also minorities who speak Macedonian and Romani.
A part of Bulgaria – particularly in the southwest – is dominated by high mountains (highest point is nearly 3000 m) – whereas a low plains characterize areas along the Black Sea coast, where the country's main tourist sites are located. About half of the country's hotels are concentrated on the Black Sea, where we find some of Bulgaria's most popular vacation areas. Among the most famous are Golden Sands, Sunny Beach and Nessebar (where the oldest town is a UNESCO World Heritage Site).
Bulgaria's main airport, Sofia International Airport, located near the capital. Other important airports Burgas International Airport and Varna Airport.