Car rental Kosovo
Find the best price for car hire in Kosovo. Goautos.com compares prices from well-known car rental companies in Kosovo. Search now to see the best deals!
Kosovo guide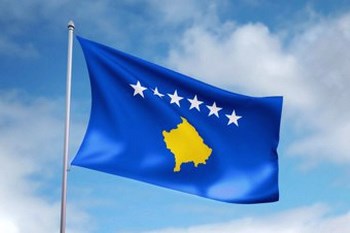 Kosovo is located in southeast Europe in the Balkans and has about 1.8 million inhabitants (2010). It borders Serbia in the north and east, Macedonia to the south, Albania to the southwest, and Montenegro to the west.
Kosovo was formerly a part of the Federal Republic of Yugoslavia, and had a vague national status – but the country declared itself in 2008 as an independent republic.
The capital is Priština, and has approximately 700,000 inhabitants. Other major cities of Kosovo's Mitrovica, Prizren and Pec. A popular tourist cities are Brezovica, which is a typical winter resort.
Among Kosovo's many cultural treasures and tourist attractions are four preserved Serbian monasteries of Byzantine architecture – all of which are on UNESCO's World Heritage List. Otherwise, the culture is strongly influenced by Albanian tradition. The country has two official languages: Albanian and Serbian.
Kosovo has a varied landscape, but large parts of the country is dominated by hills and mountains, including the highest peak is around 2650 m.The country also has a larger number of smaller lakes and rivers.
The country's main airport is Priština International Airport, which is located just outside the capital.