Car rental Argentina
Find the best price for car hire in Argentina. Goautos.com compares prices from well-known car rental companies in Argentina. Search now to see the best deals!
Argentina guide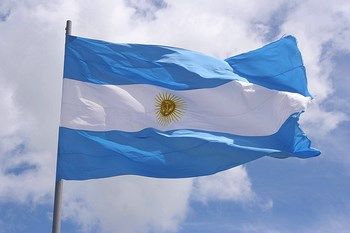 Argentina is located southeast of South America, and is a really the eighth largest country in the world. Argentina bordered in the east by the Atlantic Ocean, Uruguay and Brazil, on the north by Paraguay and Bolivia and in the west and south of Chile. Argentina has a population of approximately 41.3 million (2010), and the official language is Spanish.
Argentina has large climatic variations with a subtropical climate in the north, a temperate climate in the central regions and subantarctic climate in the south.
The coastline to the east is the entire 2575 km and consists of many deep bays. In the west, forming the Andes a natural limit to Chile.Highest mountain in Argentina's Aconcagua, which rises 6,962 meters above sea level North of the country – at the border of Brazil –   are the known Niagara Falls, which is one of South America's biggest tourist attractions. The falls is a UNESCO World Heritage Site.
Culturally, Argentina is perhaps most famous for its tango, which originated in the late 1800's. In addition, the country can offer tourists a varied and beautiful scenery, interesting architecture, good food and wine, shopping and a variety of outdoor activities such as golf, skiing, swimming and water sports.
Capital of Argentina – Buenos Aires – Located on the east by the river Río de la Plata, and is a bustling port city with an international flavor.Approximately 1/3 of the country's population lives in or around the capital. Slightly off Buenos Aires is Argentina's main airport – Ezeiza International Airport.