Car rental Brazil
Find the best price for car hire in Brazil. Goautos.com compares prices from well-known car rental companies in Brazil. Search now to see the best deals!
Brazil guide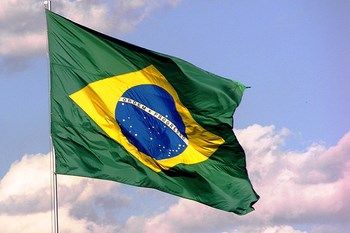 Brazil is the largest country in South America – both in terms of population (about 200 million in 2010) and in area (8.5 million km2). In the capital Brasília is home to about 2.3 million people, but there are several cities that are bigger, including  Sao Paulo (11 million) and Rio de Janeiro (6.1 million).The official language is Portuguese. Brazil borders the following countries: Argentina, Colombia, Bolivia, Peru, Paraguay, Uruguay, Venezuela, Suriname, Guyana and French Guiana.
Brazil is rich in natural resources, and in the north dominated by large rainforests, while the south and east are several large mountain ranges. The country's highest peak is the Pico da Neblina which towers 2994 meters above sea level. Several of the continent's largest rivers running through Brazil. Rainforest area is intersected by the world's most water-rich river, Amazonas – while Paraná flows from the mountains to the south and into neighbouring Paraguay and Argentina.
In connection with the Paraná find the mighty Iguacu Falls, which is part of the country's main attraction – Iguacu National Park. It continues in Argentina (and units where Iguazu). This national park, both the Brazilian and Argentinian side – a UNESCO World Heritage Site.
Brazil is considered, particularly because of the rich natural resources and ample supply of labor, as the leading country in South America in the economic sense.
The main airport in Brazil is Rio de Janeiro (Galeão), while the second largest is Congonhas Airport in Sao Paolo.