Car rental Cyprus
Find the best price for car hire in Cyprus. Goautos.com compares prices from well-known car rental companies in Cyprus. Search now to see the best deals!
Cyprus guide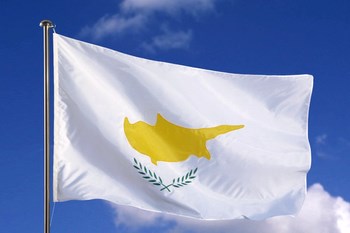 Cyprus is the Mediterranean's third largest island (after the Italian islands of Sicily and Sardinia). It is located around 75 km south of the Turkey – And is a two-state.The two southern-thirds of the island is the Republic of Cyprus, which in principle is recognized internationally as an authority over the island. Republic of Northern Cyprus, the northernmost third, is only recognized by Turkey. The border runs through the center of Nicosia, the capital of both republics. There are about 800,000 residents in the southern part of Cyprus and 200 000 in the northern part.
The capital Nicosia has a total population of about 360 000
Other important cities are Limassol and Larnaca, both located south of the island.There are a number of beautiful beaches, and these cities – especially Larnaca – are popular destination for foreign tourists. The Mediterranean climate of the island, with warm summers and mild winters make conditions favorable for sun and beach holiday.
The official languages of Cyprus are Greek and Turkish in the south to the north, but English is also understood by most.
Cyprus is dominated by two major mountain ranges, Troodos and Kyrenia. The highest peak, Mount Olympus, rises 1952 meters above sea level. Between these mountain ranges are the low plains.
The largest airport in Cyprus is Larnaca International Airport, located a few kilometers outside the city of Larnaca.Also, the country's second largest, Paphos International Airport, has a lot of traffic.