Car rental Estonia
Find the best price for car hire in Estonia. Goautos.com compares prices from well-known car rental companies in Estonia. Search now to see the best deals!
Estonia guide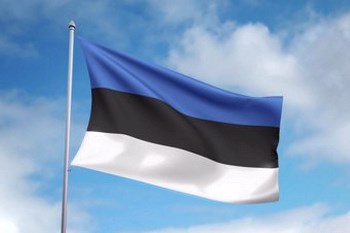 Estonia is a republic located on the eastern shore of the Baltic Sea in the geographical area often referred to as the Baltic region. The country, which is the size of Denmark, has around 1.3 million inhabitants (2010), of which about 400,000 are residing in the capital Tallinn.Other important cities are Tartu, Narva and Pärnu.The country's official language is Estonian, which is related to Finnish.
Estonia borders Russia to the east and Latvia south. The landscape is very flat, and the highest point is in excess of 300 m. Several rivers run through the country, where there are also a number of large and small lakes – and the coast is marked by numerous bays and inlets.
Tourism as a livelihood has undergone a rapid development in recent years, primarily because of its low price level, short distances, good shopping and a variety of exciting attractions. The well-preserved old town in Tallinn is a UNESCO World Heritage Site. And in 2008, KUMU Art Museum – which is also located in the capital – Museum of the Year in Europe.
Estonia's main airport – Lennart Meri Tallinn Airport – located a few kilometers outside the center of Tallinn.