Car rental Russia
Find the best price for car hire in Russia. Goautos.com compares prices from well-known car rental companies in Russia. Search now to see the best deals!
Russia guide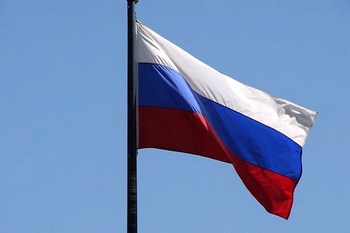 Russia is partly in Europe and partly in Asia – and with its roughly 17 million km ² world's largest country. Also with respect to population is among the greats. The whole 142 million people live in this vast country. Russia has a common border with Norway, Finland, Estonia, Latvia, Belarus, Ukraine, Georgia, Azerbaijan, Kazakhstan, the People's Republic of China, Mongolia, North Korea, Lithuania and Poland.
Russia's capital, Moscow, which is centrally located in the European part. With a population of 10.5 million, it is one of the world's most populous cities. Russia has more than a dozen million cities – of which the largest are St. Petersburg and Novosibirsk.
The western parts of Russia dominates both in terms of population and economy. The area is characterized by undulating lowlands, while areas east of the Ural Mountains – Siberia there is a great deal – far thinner populated and with strong elements of steppe, tundra and desert forest (taiga).There are many major rivers that run through Russia. The longest in the European part is the Volga and Don, while the Ob, Yenisei and Lena are among the most important in the Asian section.
In the major Russian cities, especially Moscow and St. Petersburg, there has traditionally been a vibrant cultural life, particularly in the arts such as theater, ballet and opera – and so it is still. Also circus is an important part of Russian traditional culture. An experience of a very special, almost mythical, art that attracts many tourists' attention, a trip with the Trans-Siberian Railway (opened in 1905) from Moscow, through Siberia to Vladivostok. The trip takes nine days.
Russia's three biggest airports located in Moscow.Of these Domodedovo International Airport the utmost. Otherwise also Pulkovo Airport in St. Petersburg one of the nation's busiest.