Car rental Ireland
Find the best price for car hire in Ireland. Goautos.com compares prices from well-known car rental companies in Ireland. Search now to see the best deals!
Ireland guide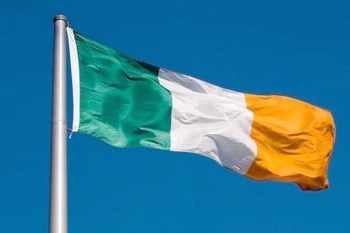 Ireland (Eire) is a large island located west of Britain, and most of the island is the Republic with the same name. The rest – Northern Ireland – is a part of the Kingdom of Great Britain and Northern Ireland. The country has a population of 4.5 million (2010) and an area of about 70 000 km2.
The capital of Ireland is Dublin, which has about 1 million inhabitants.Other important cities are    Cork (about 120,000 inhabitants), Limerick (about 86 000 inhabitants) and Galway (about 65 000 inhabitants).
Ireland is characterized by a hilly landscape, with some mountains reaching up to about 1000 meters altitude. Because of the large grassy plains called Ireland often "the green island". Towards the west the Atlantic Ocean to Ireland and to the east of the Irish Sea.
Among the sights of Ireland are a variety of artistic and cultural treasures – and the capital Dublin is known for its well-preserved architecture from 1700 – and 1800's, includingDublin Castle. Otherwise Dublin lively utelivsby – famous for its many pubs.
Ireland's main airport is Dublin International Airport, which is approx. 12 km outside the capital.Other important international airports are Cork Airport and Shannon Airport.