Car rental New Zealand
Find the best price for car hire in New Zealand. Goautos.com compares prices from well-known car rental companies in New Zealand. Search now to see the best deals!
New Zealand guide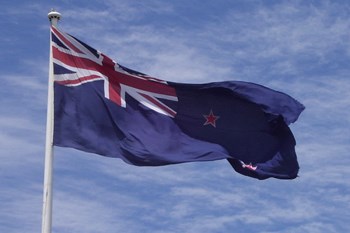 New Zealand is a country in Oceania, specifically in the southwest Pacific. The population is around 4.3 million (2010). The country consists of the North Island and the South Island and some smaller islands. Two-thirds of New Zealand's population lives in the North Island and the third in the South Island. The capital is Wellington (387   000 inhabitants), located in the southern part of the North Island.New Zealand's indigenous people, the Maori, called the land of Aotearoa, which translates to "The Long White Cloud Land."
The country's largest city is Auckland on the North Island, as with suburbs have a population of around 1.2 million.The largest city in the South Island is Christ Church with 350,000 inhabitants.
The landscape of New Zealand is very varied. You can find everything from high mountains with eternal snow to volcanoes, geysers and rain forests. Also, long, sandy beaches, the country can offer. Thus, tourists of all kinds find interesting destinations.
Sailing is a national sport in New Zealand, and it attracts yachting enthusiasts Fri worldwide year. Otherwise the capital Wellington well known for its many festivals and cultural events.
New Zealand's main airport is Auckland International Airport, located 20 miles south of downtown.The main airport on the island are Christchurch International Airport.