Car rental Finland
Find the best price for car hire in Finland. Goautos.com compares prices from well-known car rental companies in Finland. Search now to see the best deals!
Finland guide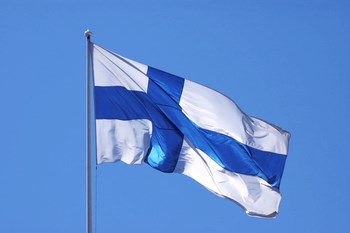 Republic of Finland (Finnish: Suomi) is the north-Nordic country, covering an area of 338 145 km2.The population is just over 5.2 million (2010). To the Finland also includes the semi-autonomous Åland archipelago, which lies on the border between the Baltic Sea and Gulf of Bothnia. Finland has a common border with Sweden, Norway and Russia.The capital Helsinki (Helsinki) has about 560 000 inhabitants.
Other major cities Espoo (Helsinki), Tampere (Tampere), Vantaa (Vanda), Turku (Åbo) and Oulu (Oulu).
Finland's scenery is dominated by forests, and height differences in the landscape is generally relatively small. Otherwise, the country is intersected by numerous rivers and lake systems – and, therefore, popular under the name "The land of a thousand lakes".
Finland has two official languages: Finnish (spoken by 93%) and Swedish (6%).
The country's most popular attractions are located in the south by the Gulf of Finland – primarily in and around the capital Helsinki. One of the most visited is the coastal fortress Suomenlinna from the end of the 1700s, which is on UNESCO's World Heritage list.
Finland's main airport is Helsinki Vantaa Airport, located approx. 20 km north of the capital.Other airports are busy Tampere Airport, Airport Rovaniemi and Kemi Airport.