Car rental Israel
Find the best price for car hire in Israel. Goautos.com compares prices from well-known car rental companies in Israel. Search now to see the best deals!
Israel guide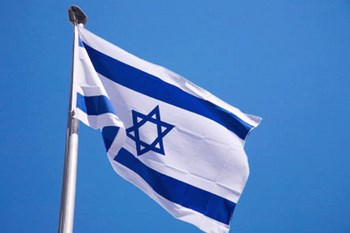 Israel, with its relatively small area of about 20 000 km2, is a country in the Middle East, with a coastline on the Mediterranean Sea.In the north, the country against Lebanon, to the east by Syria and Jordan – and to the southwest toward Egypt.Also, are the Palestinian territories West Bank and Gaza, which is partially occupied by Israel in its immediate vicinity. The population of Israel is around 7.3 million (2010) – most of whom are Jews.
Jerusalem (725,000 inhabitants) is Israel's formal capital, but the status is disputed.In practice, it is the coastal town Tel Aviv which serves as the administrative center.Other important cities are Haifa and Eilat.
The landscape in the small country is very diverse with plains along the coast and the mountains and hills inland. There are also several lakes, including the world-famous Dead Sea – known for its extremely high salinity.
The country's largest tourist attraction is Jerusalem, a holy city for all three world religions: Judaism, Christianity and Islam.Here you can visit a number of important religious monuments – including Western Wall, the Holy Sepulcher and the Al Aqsa Mosque. Otherwise, Eilat, at the head of the Red Sea – a tourist magnet, with its many beautiful beaches.
Israel's main airport is Ben Gurion International Airport, which is located outside of Tel Aviv.