Car rental Australia
Find the best price for car hire in Australia. Goautos.com compares prices from well-known car rental companies in Australia. Search now to see the best deals!
Australia guide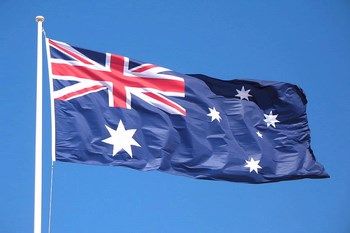 Australia is both a state and a separate continent, with an area of nearly 7.7 million km2, represents well over 85% of the total land mass of the continent Oceania. There are currently around 20 million people in Australia.   The Australian indigenous people (Aborigines) constitutes only 2.2% of this population, while the vast majority are descendants of European immigrants.   The dominant language of the country is English.
Australia is an independent state within the British Commonwealth and has Queen Elizabeth II as the formal head of state, represented by a governor general. In practice, it is Australia's own government, led by the Prime Minister, together with the parliament governs the country. Australia is a modern state with consistently high prosperity and well-developed infrastructure. Among the major industries are manufacturing, agriculture and tourism.   Education is also strongly emphasized, and the country has as many as 38 universities.
Part of what else distinguishes Australia, the special fauna. The lives of the animals that are not found elsewhere in the world, such as the kangaroo, koala, vombat (opossum), platypus, emu ostrich species etc.   Large parts of the Australian continent consists of deserts and savannas, but in rainforest areas, there are some interesting and rare plants.   More rain forest and wetland reserves is on UNESCO's World Heritage List. Australia's climate is changing, and several different climate zones are represented.   The most comfortable climate is found in the temperate zone southeast of the country.
Australia has several major cities, mostly located in the south and east. The most populous is  Sydney (4.4 million), Melbourne (3.7 million), Brisbane (1.8 million), Perth (1.5 million). First, in sixth place going capital Canberra (320,000).
Popular destinations with a rental car