Car rental Czech Republic
Find the best price for car hire in Czech Republic. Goautos.com compares prices from well-known car rental companies in Czech Republic. Search now to see the best deals!
Czech Republic guide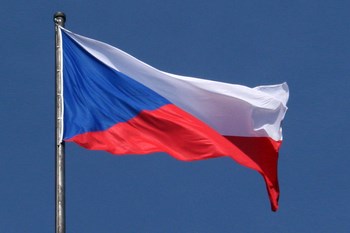 Czech Republic is located in Central Europe, is a landlocked country of about 10.5 million people (2010). The country borders Poland to the north, Germany to the northwest and west, Austria to the south and Slovakia to the east.
The Czech Republic has a continental climate with cold dry winters and hot summers. The country has a diverse landscape, divided into the historic areas of Bohemia (the most western part) and Moravia (the eastern part).
The capital Prague Centrally located in the western part of the Czech Republic at the river Vltava (Moldau).The city is the largest with 1.3 million inhabitants. Prague is the Czech cultural and political center, and is considered to be one of Europe's most beautiful cities. The capital is becoming a very popular tourist destination and has numerous sights and attractions – including Prague Castle, Charles Bridge, the Old Town "Stare Mesto" as well as museums, art galleries, opera and theaters.
Other major cities in the Czech Republic is Brno, Ostrava, Plzen, Zlín and Olomoue.
Many tourists visit the town of Karlovy Vary, which is the country's largest and most famous spa destination. The city is located 110 km west of Prague – near the German-Czech border. Spa town is known for its "healing springs" – and is a year round destination.
Czech Republic's main airport is Prague Airport – Ruzyne, located 20 km northwest of the capital.Other busy international airports Karlovy Vary Airport and Brno-Turany Airport.