Car rental Canada
Find the best price for car hire in Canada. Goautos.com compares prices from well-known car rental companies in Canada. Search now to see the best deals!
Canada guide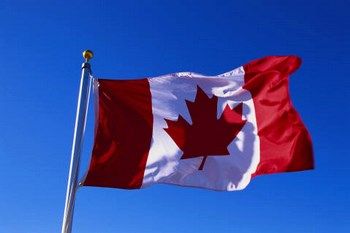 Canada is – with the exception of Alaska – the northern part of the North American continent. In area it is the world's second largest country (almost 10 million km2) – while the population is around 33 million (2010), which means that people in many parts of the country live relatively scattered. Canada is administratively divided into 10 provinces and 3 territories.
The capital is Ottawa (ca.825 000 inhabitants), but more cities are bigger – including Toronto (the largest), Montreal and Calgary.Other important cities are Québec and Vancouver.
Canada is a bilingual country, where about 62% of the population have English as their mother tongue, while ca. 25% speak French. The rest speak one of several minority languages. French is predominant in the province of Québec.
North of the country there are a number of large islands, and when the coast around these and adds coast of mainland Canada is the country's total coastline of almost 100 000 km. This corresponds to almost 2.5 times the earth's circumference at the equator. Much of the country is otherwise covered by lakes and forests.
West of the country, we find the mighty mountains Rocky Mountains (which continues south through the United States ), and the modern ski resorts here are among Canada's most popular tourist attractions. Otherwise, the country can offer a number of wonderful national parks. Several of these are on UNESCO's World Heritage List.
Canada's largest airport and the main airport is Toronto Pearson International Airport.Otherwise, the large international airports also Vancouver and Calgary.