Car Rentals Denmark
Compare prices and find cheap car hire in Denmark from well-known and local car hire companies. Insurances and unlimited mileage are included. Save up to 70% on car rental in Denmark through us.
Denmark guide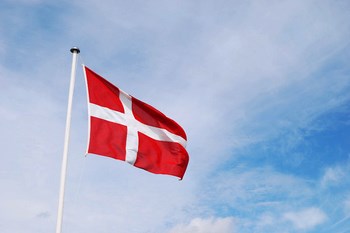 Denmark is located in northern Europe and is part of the Nordic region. The country also constitutes – together with Norway and Sweden – the geographical area of Scandinavia. The population is well over 5.6 million (2010).
It is the second installment in the 2016 Film By The United States. In addition to the peninsula of Jutland, the country consists of a number of larger and smaller islands, of which Zealand is the largest. There lies the capital Copenhagen, which with suburbs has around 1.2 million inhabitants. Other major cities in Denmark are Aarhus, Aalborg and Esbjerg (all in Jutland) and Odense on the island of Funen.
The largest and most famous islands are otherwise Funen, Lolland, Falster and Bornholm. The latter is located in the Baltic Sea – between Skåne in Sweden and Germany/Poland. The nature of Denmark consists predominantly of a relatively flat hill landscape – with clitos along much of the coast. The Kingdom of Denmark also includes Greenland and the Faroe Islands, both with a certain inner self-rule.
Among the main tourist attractions in Denmark are several major amusement parks, freeland museums and castles. Several of the castles are adapted for accommodation. Otherwise, the beaches, especially along the west coast of Jutland, are very popular.
Denmark's main airport is Copenhagen Airport – Kastrup, located at Amager just outside the capital. It is also the largest airport in the Nordic region.


Driving in Denmark
In Denmark, it is consistently easy to drive. The roads are good, traffic is less intense than in most other European countries, and the number of accidents is relatively low. Denmark is usually among the 4-5 countries in Europe with the fewest accidents per kilometre driven. If we look away from Copenhagen, the cities in Denmark are also relatively small, with few inhabitants. People in Denmark use public transport to a greater extent than elsewhere, and they cycle or walk more often. Therefore, there are less queues in the cities, even during rush hour. What tourists with car rental should pay extra attention to in Scandinavian countries is the high number of pedestrians and cyclists.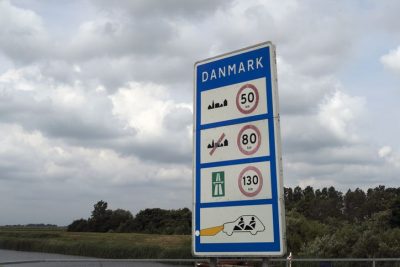 Traffic rules in Denmark
In Denmark, drive on the right side of the road.
Driving lights are mandatory on the car 24 hours a day.
All use of a mobile phone is prohibited when the engine is running, except hands-free.
It is mandatory with seat belt for driver and passengers.
Children under 135 cm should always use approved child restraint equipment suitable for the height and weight of the child.
Children should not sit in seats with activated airbag.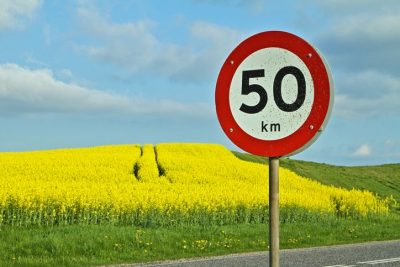 Speed limits in Denmark
Keep in mind that the speed limits in residential areas can be set to 30 kilometers/h. If otherwise not specified, the following limits apply:
Cities and towns: 50 kilometers/h
Country roads: 80 kilometres/h
Four-lane roads in urban areas: 80 – 90 kilometers/h
Motorways: 110 – 130 kilometers/h
Alcohol limit in Denmark
The alcohol limit in Denmark is the same as in the majority of European countries, namely 0.5 (0.5 g/l).
Recommended car rental car rental services
Denmark is a small country to a geographical extent, but consists of over 440 islands. The largest landmass is the peninsula of Jutland, which in turn is associated with Germany in the south. This means that almost wherever you travel you get close to Denmark's beautiful coast, lovely beaches, fresh sea air, and tasty seafood. In Denmark, you can experience a lot in a short time if you are travelling around by car rental. Here are some suggestions for driving.
Popular Islands in Denmark
Samsø – An island in the Kattegat (strait between Jutland and Zealand), known for beautiful landscapes, fishing opportunities and quiet atmosphere. A popular holiday island for families.
Funen – Denmark's third largest island, which is also located in the Kattegat. Odense is Fyn's most important and populous city. Fyn has some of Denmark's finest sights, including Egeskov Castle.
Lolland, Falster and Mon – These three islands are located just south of Zealand and Copenhagen. They are known to be very good places to holiday, with especially many activities that cater to families with children. You will also find some beautiful castles on these islands, and several of Denmark's best sandy beaches.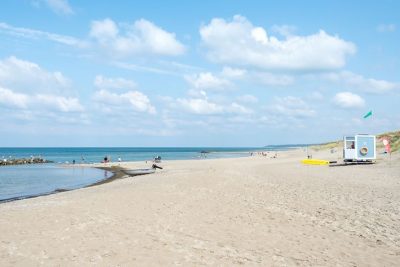 Danish Riviera
On the northern part of Zealand there are chalky white beaches along the coast. In between the beaches you will find beautiful little villages adapted for the perfect beach holiday. Therefore, the area is called the Danish Riviera. Here people drive to bathe, sunbathe, surf, paddle, fish, cycle and walk in nature, relax, and to eat good seafood. Here you are also close to Copenhagen, and in the area there are many great sights.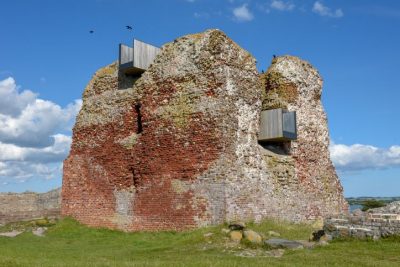 Djursland
The area called Djursland includes the large headland on Jutland's eastern side, and facing the Kattegat Sea. In the folk lore is called the headland of Denmark's nose. In Djursland, the terrain is somewhat more hilly than the rest of Denmark, and in several places there are ruins and remains of castles, churches, fortresses and estates, located on small ridges. Here you will also find nice beaches, seaside resorts, fishing villages, and many attractions for families.
Skagen
Skagen is located at the top of Jutland, facing Norway and the North Sea. This whole coast is covered with white beaches, unspoiled nature, and pleasant small towns. The town of Skagen is the most famous holiday destination, but you will also find other small towns worth a visit to this area. You can also travel easily to Norway, Sweden, the Faroe Islands and Iceland from here, if you are on holiday with car rental. The ferries leave from Fredrikshavn and Hirtshals, two small towns located on either side of Skagen.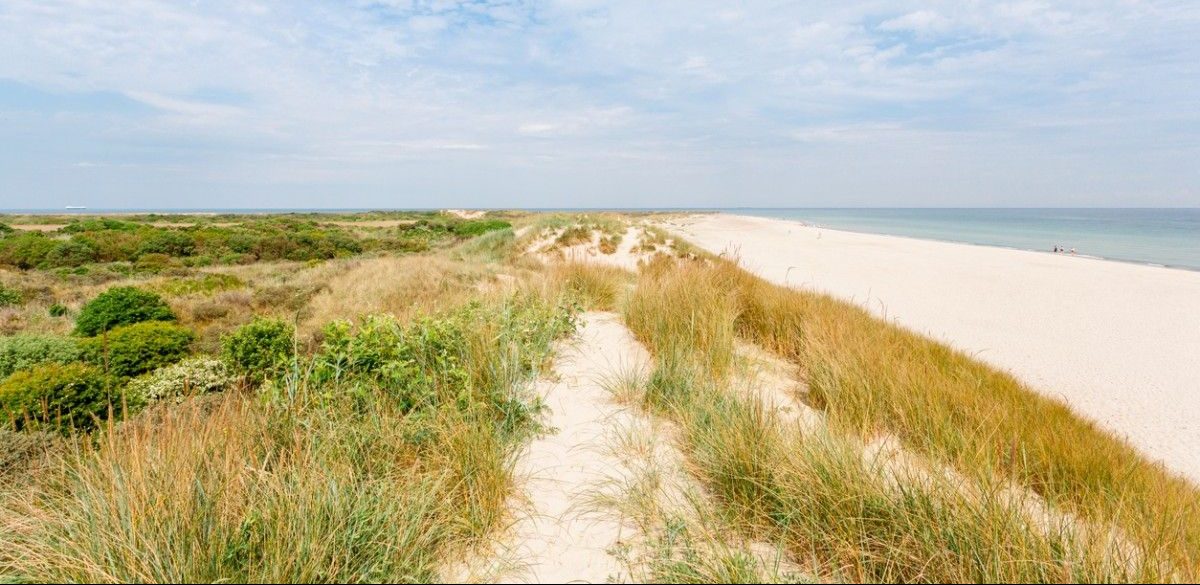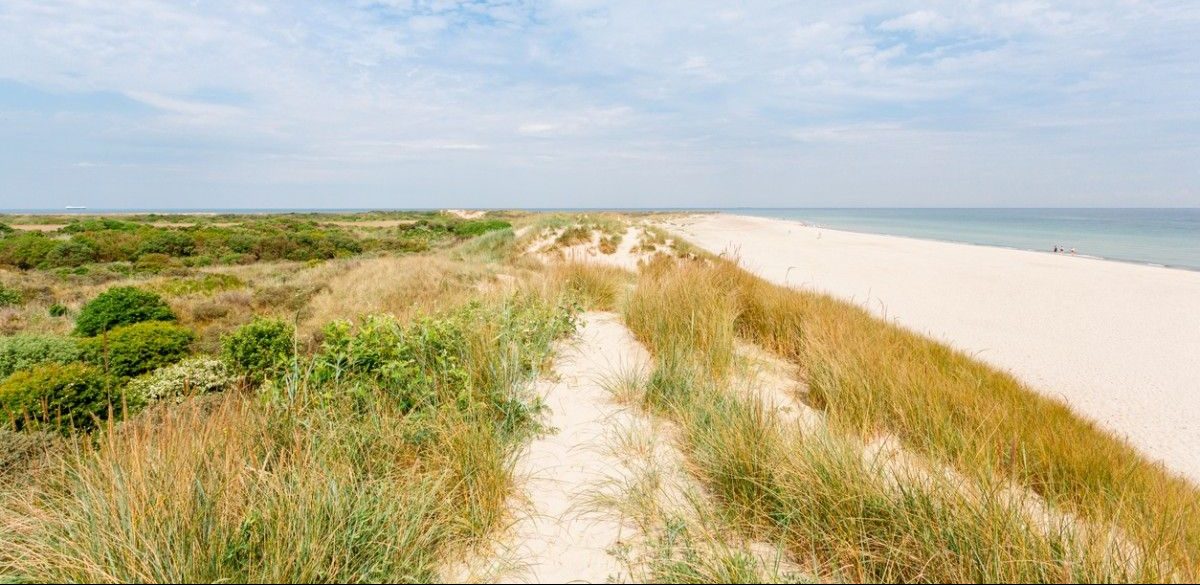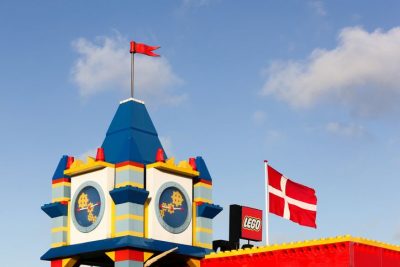 Billund
It is mostly families with children who travel to Billund, simply because here most of the activities are made of the youngest. The main attractions are Legoland, Lalandia and Givskud Zoo, but you won't be driving far until you find more exciting places to visit. If you are in this area with car hire, you should stop by, among other things, Engsholm Slott and Koldinghus Slott.
Companies you can rent a car from in Denmark
It is less common with local companies offering car rental in the Scandinavian countries, than, for example, in Italy. You'll find big players like Hertz, Sixt, Europcar, Budget and Avis everywhere in Denmark, but rarely an obscure company you haven't heard of. In the major cities, and at the airports, it is also common for companies such as Dollar, Alamo, National and Thrifty offices.
7 frequently asked questions about car hire in Denmark
Do I need a credit card to rent a car in Denmark?
To book a car rental for your visit to Denmark, you can use both a debit card and a credit card. You can usually also pay with both types of cards, but the car rental company requires you to provide a valid credit card number when you pick up the car. The credit card must be in the tenant's name and used to secure the deposit.
Can I drive to, for example, Germany, Norway or Sweden by car rented in Denmark?
As a rule, all car hire companies in Denmark allow you to drive your car within the EU and Schengen area. Nevertheless, you should make sure of this in advance. Information on crossing borders is provided when you book, and you can ask directly at the car rental company's desk when you pick up the car.
Can I rent a car in Denmark and deliver it in another country?
The companies that offer car rental often have different rules for one-way rental. The rules can also be different from the category of car you rent. In addition, it is essential which place you want to deliver from you the car. Generally speaking, one-way rental will be possible if the car rental company is represented where you want to deliver the car. Ask the company you are renting a car from before finaling your order.
What is the age limit for getting a car rental in Denmark?
Most car rental companies in Denmark require the driver/drivers of the car to be at least 19 years old. There are exceptions, and some companies have a 21-year age limit. As a rule, the tenant/driver must have had a driver's license for at least 1 year. Please note that it is common for the insurance to cost slightly more if the driver/tenant is under 25 years old.
Is it common for toll booths in Denmark?
You do not pay tolls in Danish cities, nor on country roads or highways. The exceptions are when you use the Storebæltsbroen bridge that runs between Funen and Sjælland, or the Øresund Bridge that runs between Denmark and Sweden.
What type of car rental do I need in Denmark?
It is rare for weather conditions in Denmark to get tough, and the country is very flat. There's hardly any need for a passenger car here, and few people rent an SUV. Choose your car for how comfortable you want it on the drive, how many passengers will be included, and how much luggage space you need.
Who do I contact if I am involved in a car rental accident in Denmark?
The emergency number in Denmark for ambulance, fire department and police is 112. You should only call this if you have been involved in an accident in which there is personal injury, in the event of a fire, or in other serious cases and emergencies. You should then call the car hire company and/or insurance company you are using.
Second number:
Police – 114
Medical Assistance – (+45) 1813